I Build Value From Systems
Hey, I'm Shubham
I'm an Engineer who architect, maintain and develop backend systems.
Currently a Reliability Engineer at GoDaddy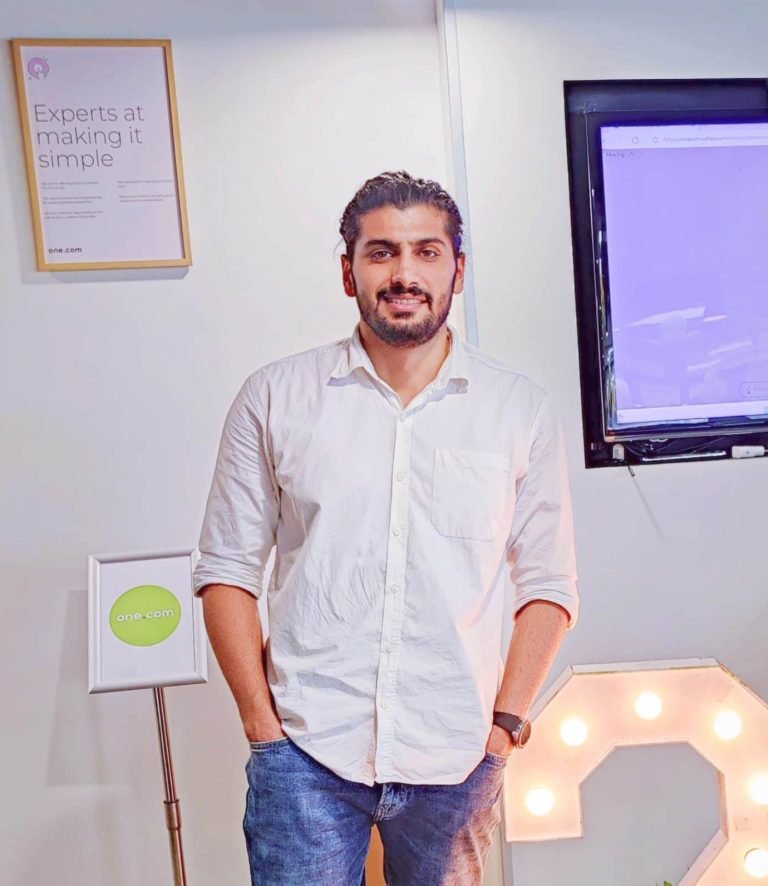 Hi, I'm Shubham.
A multidisciplinary engineer who hacks, builds, and enhance the tech.
Working day-in, day-out on Linux machines to build infrastructure, develop applications, run services and add automate persistent stuff.
I feel excited doing my work, hence loves to deliver creative and amazing results. 
While mostly I have been involved doing projects for my employer, I have managed to do some for myself on boring weekends.
They might be simple one but It's worth to have a look at them.
Though I am not all about work
On weekends I play games or go for cricket. While I also likes to keep myself fit so I do running and workout listening my favourite tracks. But above anything I love eating pizza and watching shows. So If we meet someday, it will be fun to have a chat while having some coffee and pizza to eat.
People I have worked with
Have ANything Interesting ?
If you want to discuss over some interesting project or having a job opportunity which might interest me.
let's have a call or meet me over a cup of tea. I would love to hear from you.
Looking to Work with me ?
If you are having a job opportunity or project, here is my resume. Feel free to reach out if you have any queries for me.